Promotional Playing Cards
Promotional playing cards are a unique way for companies both small and large to promote themselves, their products and services. There are 2 standard sizes of Playing cards:
Bridge is smaller than Poker so a more cost-effective purchase for promotional use. However, Poker sized cards may be a more familiar size to those that play Poker, additional magicians will naturally prefer our textured finish for the slippery movement required to perform sleight of hand tricks.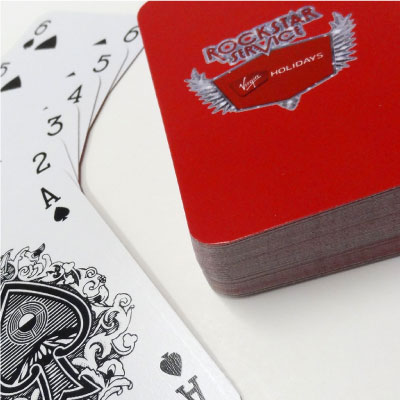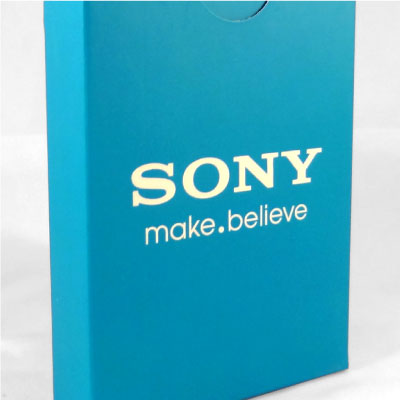 How can I use promotional playing cards and why?
Our playing cards are the perfect hand-out, small in size but large in quality. Although for a promotion, these playing cards will last years.
But it isn't just longevity you'll get; your playing cards will be engaging. Clients can't resist fanning them out, flicking through the pack and playing card games with them. Imagine coming back from an event with a pile of business cards, a couple of weirdly shaped pens and perhaps a t-shirt and other miscellaneous promotional merchandise. What would you do with them? A pack of promotional playing cards can fit in your pocket. They might find a way into your client's desk, maybe even their home. Promotional playing cards are the perfect hand out because they are a handy keepsake and there is nothing better than a branded keepsake. If that's your companies/organisations logo on the back of those cards, your brand will resonate with that person for years to come.
Here are a few ideas to get you started:
Standard promotional playing cards: Your branding on the backs and tuck boxes, perhaps a promotional code, advertisement for a new product or your details using one of the jokers or score card.
Double sided cards: Cards with your own game or faces advertising your products, different services and or educating people about what you do. Perhaps in the form of flash cards.
Promotional Trumps: Previously we had a well-known hotel chain have trump packs with 36 different locations they had hotels in, all in the form of a trump game.
Employee Gifts/Rewards and Introductory Icebreakers: Fun incentive to remind them why they work at your company. Previously we created Trumps for a design firm where each card was an employee and contained funny rhetoric's about that person. Great for settling in new employees and breaking the ice and getting familiar with their colleagues.
Sales Pitch/Prospect Cards: For use in your sales pitches, conferences or to hand out to potential prospects or loyal clients – reminding them what you do and how you do it.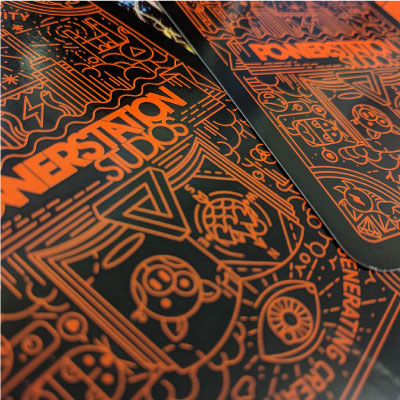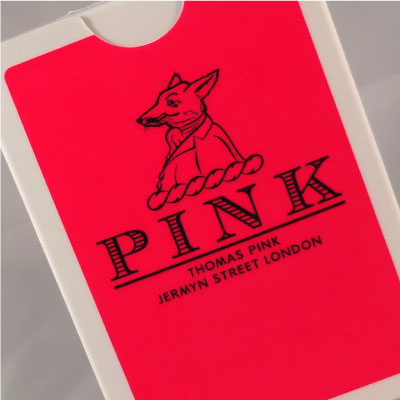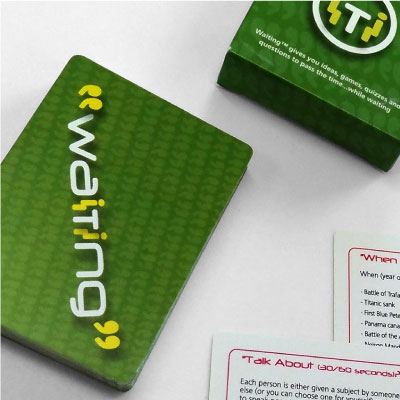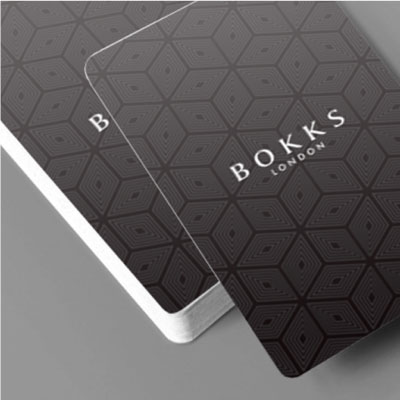 How do we make this happen?
To get started simply hit request a quote below.
New to promotional playing cards? Download our promotional playing card guide for businesses now. See link below.
Bespoke Quote